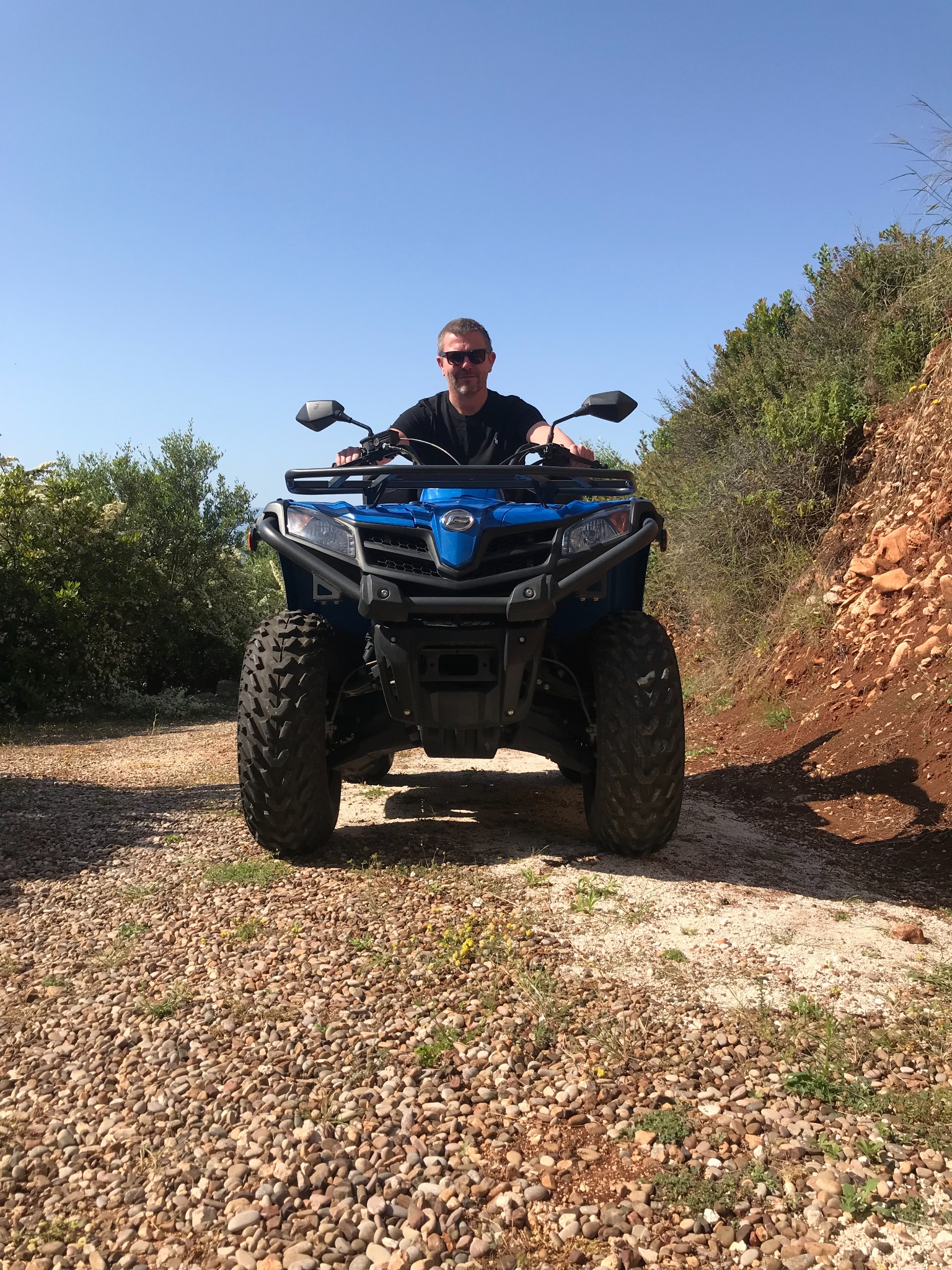 I'm Russ, a fully integrated and results-driven Senior Visual/UI Designer and Creative Lead. I started my career in agencies over 25 years ago, creating branding and print design and then moving on to digital in later years, within agencies, as a sole trader and in-house.
This means I design across all mediums for many brands and sectors, and I'm just as happy leading a team to create a shared vision, as I am hands-on crafting the design and delivering results.

Please take a look at my CV if you'd like to know more.